In a joint effort between BigStuff3 and EFI Analytics a full new suite of cutting edge software has been made available to BigStuff3 users.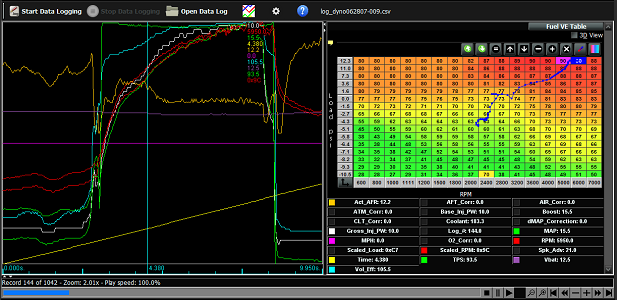 Software supporting , Windows, OS X, Linux and even Android.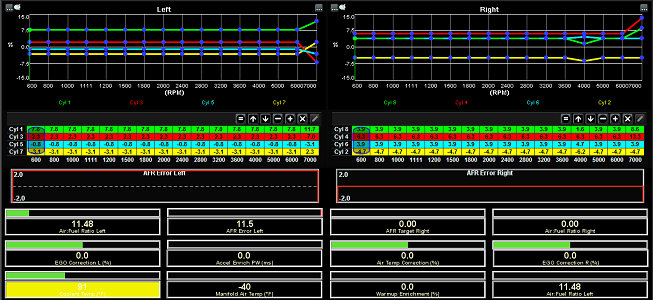 Software to make your BigStuff3 even more powerful than before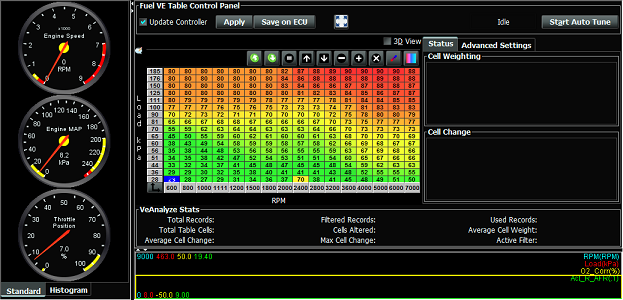 Software that continues to improve, it doesn't stop, more features, more platforms, it is all coming.