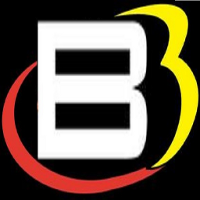 BigComm Like you have never seen it!

The next generation BigComm is now here. This is not just a face lift or added features, but a whole new BigComm! A true leap forward.

As part of the new suite of software for BigStuff3, BigComm 3 and BigComm Pro are compatible with Gen 3 Firmware 076 through 098 and all Gen 4 Firmwares to cover all current BigStuff3 ECU's. 
Anyone buying a BigStuff3 is looking to make big Power, The key to making power with your BigStuff3 is in proper setup and tuning of it. Like any task the better your tools the better and faster you can get the job done. While BigComm 3.0 brings a whole new level of refinement and simplisity, BigComm Pro brings you the best tuning tools availble in the industry to BigStuff3.

BigComm Pro is a Simpler, yet massively more powerful application that will improve your tune to make more power. Combine this with MegaLogViewer BigStuff3 and the new Android interfaces and BigStuff3 is now a better Engine Management solution than ever!

As a free download BigComm 3 is an upgrade of the legacy BigComm with a much more refined look and operation. By purchasing an optional registration that is immediately emailed to you, a powerful set of additional BigComm Pro features is unlocked.
Download



   Buy BigComm Pro - Full features BigComm Pro for tuning unlimited number of BigStuff3 ECU's.
Just some of the BigComm Pro Features
Live Auto Tune
Based on EFI Analytics VE Analyze Live, the Industry's 1st and most proven Live Auto Tune, Perfected since 2009. Tuning is now faster and more accurate than ever. AutoTune is configured to work with just a push of a button in most cases and offers advanced controls to handle nearly any configuration. All changes are reported back in values and live heat maps. For those wanting more control, there are adjustable standard filters and custom filters allowing any expression you can dream up.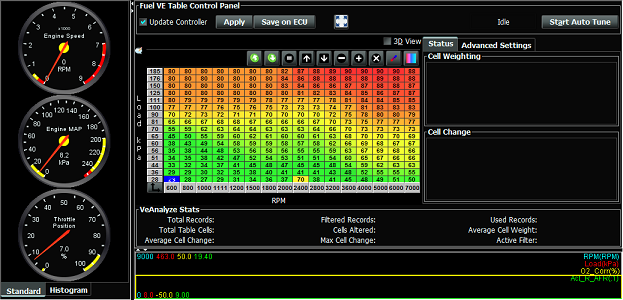 Adjustable Standard Filter - In addition to BigComm Pro filtering data with lack of credibility, you can adjust standard parameters such as RPM, Coolant temp, load, MAP, MAF to match your configuration or preference.
Custom Filters - One of the Standard Filters doesn't cut it for your setup? The custom filter lets you apply free form logical and mathematical formulas to filter nearly any data you desire.
Lambda Delay Table - Compensates for delays to your Lambda Sensor readings caused by not just the Lambda sensor itself, but more importantly the time spent flowing through the exhaust pipes under varying conditions.
Heat Maps - As you drive you can see how much data has been gathered for all sections of the table and how much the table values have changed.
Authority Limits - Allow you to limit the amount of change BigComm Pro can make in a single session to prevent damage if something goes wrong.
Full Readouts - Watch the major data elements as BigComm Pro uses them with a gauge cluster and histogram to show just what your engine is doing.
Integrated Log / Replay Viewer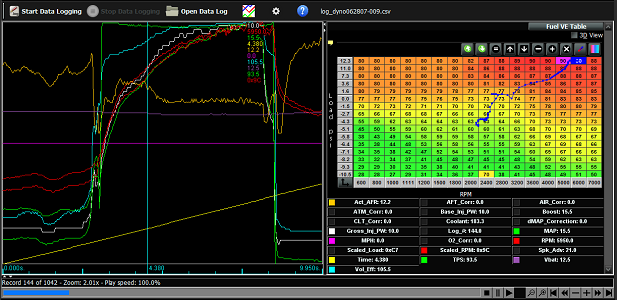 Unlimited Log duration no 30 second limits.
Trigger Logging of any condition or combination of conditions
view 1, 2 or no selectable table(s)
Configure the view to your preferences
Dyno and Tuning Views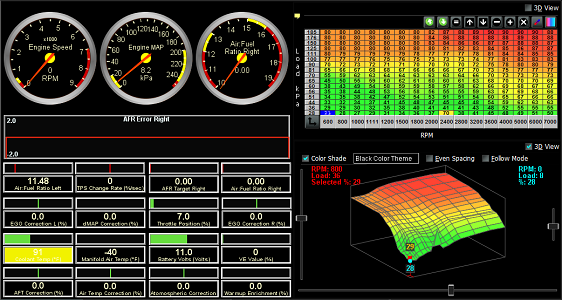 Includes a suite of Views taylored to Dyno Pulls and Tuning
Add as many Tuning View Tabs as you need.
Display any combination of settings, tables and gauge readouts for any scenario

A WYSIWYG Editor to modify existing Tuning Views or create your own ground up views.
Difference Reporting
No more guessing what you changed in that file, just look at the difference report an see the settings side by side easy to read with the differences highlighted!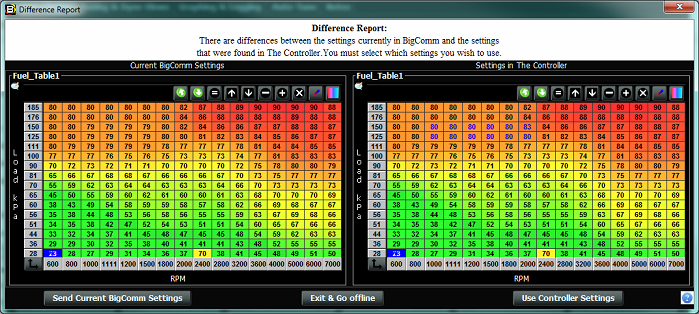 Compare on connect - As soon as BigComm Pro connects to your controller it will chack to see if you have made any offline changes since you were last connected, present the differences side by side, and let you select which ones you want to keep.
Compare loaded Tune to saved one - Instantly see exactly what changed between the tune you have loaded and any other msq you may have with a side by side visual view of settings that don't match.
 
Amazing Dashboards
Perfect for setting up a dedicated car PC or giving your laptop head snapping wow factor, BigComm Pro brings you: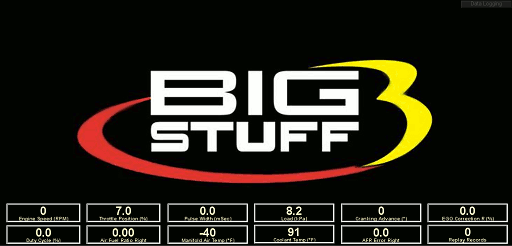 Tabbed Dashboards - Add as many customizable dashboards as you wish allowing yout to quickly change views depending on what you may be working on or to provide different look in a snap.
Gauge Styles - A growing list of available Gauge styles gives you the power to create dashboard designs limited only by your imagination. Additional Gauge Styles can requested any time you think of one.
Full Screen Dashboards - With a simple double click or selecting from the menu you can make any tabbed dash go full screen. You can even set it up to go straight to full screen on startup.
Dashboard Designer - Modify any dash in a snap or build your own from the ground up with designer mode. Designer mode gives you a full WYSIWYG drag and drop interface allowing you to place gauges anywhere you like. You select the styles, limits, fonts, colors, titles and text. You can save and share your work or just show it off.
Setting Notes & Comments
Take notes while tuning and configuring for yourself or any one you may be sending the msq to.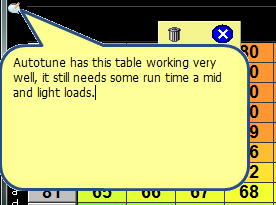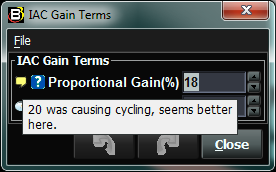 A note for nearly every setting - A quick note of why you set something the way it is, or what you might still want to try next!
Saved to your Tune File(msq) - These notes and comments are saved with your msq so they can be reviewed any time in the future or will be there if you share your msq with others.  
Automatic Restore Points
BigComm Pro automatically saves all your settings on key events or changes to the Controller Configuration so you can restore all or part of your settings and tune from a previous point in time. You can also view a graphical different report of any changes between he current settings and the restore point. Some of the default key event: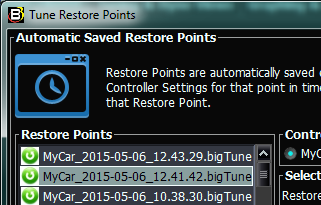 Additional Tuning Aids
Throughout the Full Edition of BigComm ProMS you will find additional features and settings to make life simpler while tuning.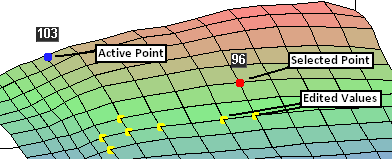 Adjustable 2D table tell tail - Blue line and dots to show the path through the map you have taken. The number of records is configurable.
Improved 3D Tables - Configurable increment sizes, accented value changes, more user settings.
Switchable 2D to 3D View - Snap nearly any table to 3D view mode to gain quick insite with a different perspective.
Plus more - This list continues to grow with active development rapidly continuing!